We Offer Versatile Web Design Services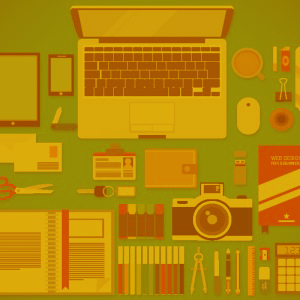 Corporate Web Designing – We build corporate websites in a genuine and creative style by implementing the updated web design tools and proactive techniques. Our designers have the best knowledge, understanding and proficiency in building great designs for your corporate websites.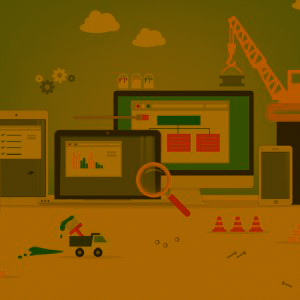 Website Redesign – When your website fails to consistently delivering the best results for your business, you can choose a website redesign service from us. We add latest features and new existing functions while redesigning your website which will increase your online presence.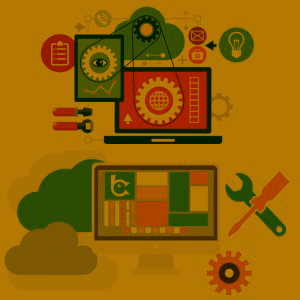 Website Maintenance – We do our level of best to maintain your websites by taking care of broken links. We keep your website spam free. We study your competitors. We implement the best content strategy for your website promotion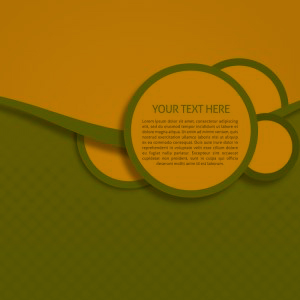 Template Designs – We create beautiful template designs for your websites which will enhance productivity of your business. Our template designs are vibrant, imaginative and attention-grabbing thereby, convening a message to your targeted audiences instantly.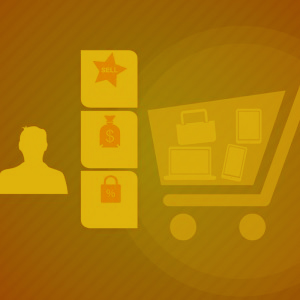 Custom Website Designing – We believe that a customized website can rapidly increase your brand integrity. A custom website can convey a message to your targeted clients about your products or services. That's why we offer you a professional and affordable custom website designing service in an attempt to enhance your corporate identity.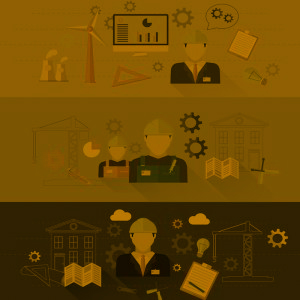 Industry Based Designing – We build great sites for various industries, multinational companies and mega organizations in Saudi Arabia. We believe that our industry based web designs are wholly functional, easy to navigate and SEO friendly for corporate owners.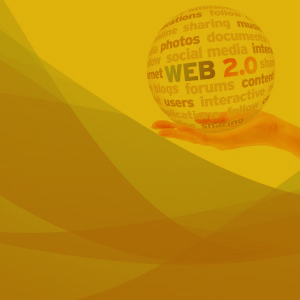 Web 2.0 Designing – Essentially Web 2.0 sites have unique designs, new existing functions and great features. That's what Web 2.0 site is a great way to increase your brand recognition globally.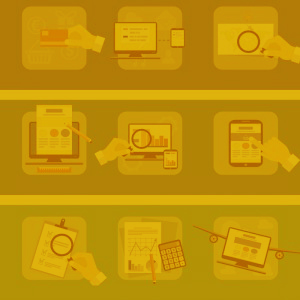 Some Other Services – They vary from table less website development to technology website development and from PSD to XHTHM Conversion.