Website Redesign & Revamp Services
You can choose a website redesign service from us
If a website does not perform its key functions efficiently, then it may require redesigning. There are millions of websites on the Internet, but you can find your favorite sites through proper web surfing. Are you facing a problem with your website maintenance? If you cannot find the errors on your websites, then it is always recommended for you to seek help from a professional web design company. With Afaqi, you do not have to worry about your website maintenance or repairs because we know very well how to redesign your websites by using latest tools and techniques.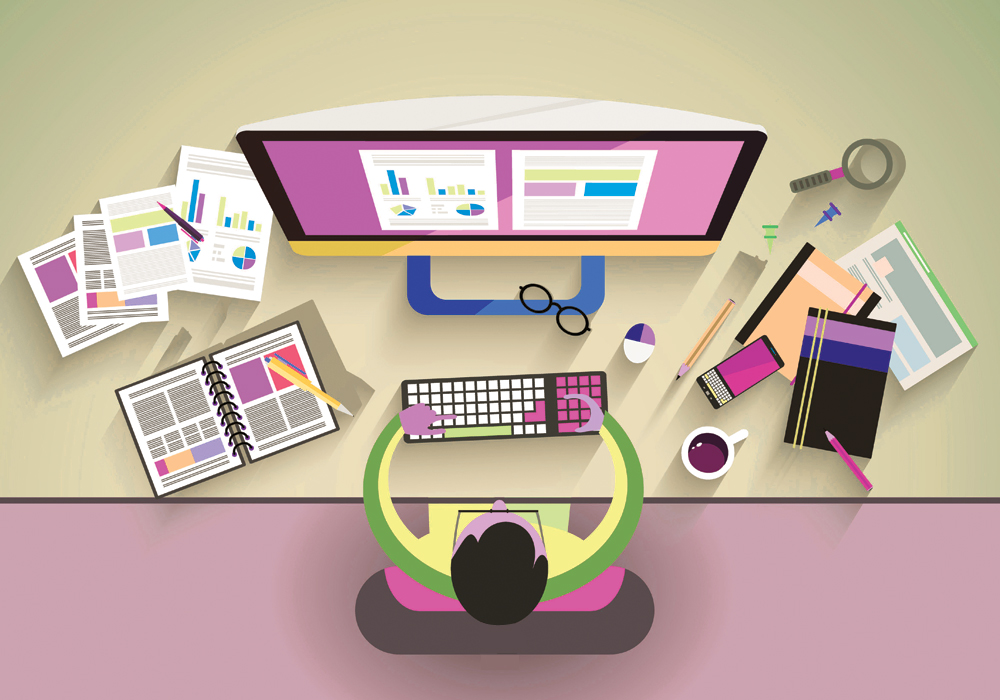 WHY TO CHOOSE US FOR WEBSITE REDESIGNING?
There are some important steps that we consider while redesigning your websites.
We Protect Your Website Assets
Often a website redesign does have a negative impact on your business promotion strategy. But there are many valuable assets of your contemporary website that you need to protect them. These assets include content, keywords, conversion tools, inbound links and images. We protect your website assets carefully during the redesign work.
We Focus On the Results You Want
The purpose of redesigning your website is to boost up your business, not because you are fed-up with the design or because your BOSS wants the website to be successful not unsuccessful. Thus, we focus on bringing more traffic, leads and potential clients for your business. Each decision we make is focused on improving your business sales. We spend more time in finding your website errors that will automatically increase your business sales volume.
We Create an Ongoing Content Building Strategy
If you really want to get more traffic on your website and grow your business faster, then it is better for you to utilize the content marketing strategy. A 100 page website will give you the best results instead of a 10 page website. A 500 page website is even better for your business. We build a powerful content strategy to continue to add more content to your websites with the passage of time. We also believe that blogging can make a big difference.
We Create a Strategy for Blog, Landing Pages, RSS and SEO 
These are the most important features of any modern business website. Anybody can add them cheaply and they work. A blog is the best strategy to create content on a continued basis and to start to connect with your target audience directly. RSS is a great way to push out your website content to the other websites immediately. Landing pages play a vital role in your website traffic whereas SEO can really work for your business.
Our Goal Is to Increase Your Website Visitors and Conversions
If you want to get more genuine visitors and leads on your website, it is always recommended for you to hire a professional marketing company. At Prolines.sa, you will have no problem regarding your website redesigns. Our agenda is to bring genuine visitors and generate more leads to your website by means of metrics and conversion tools.
We Edit Content and Build New Landing Pages
We have a crew of professional writers as well as editors in our company. Our team of editors will find out all the errors on your website related to the content and will suggest you the best content strategy. Basically they will edit your website content step by step and will create new landing pages in line with your business requirements.
Hence, a business website redesigning needs you to hire the services of a professional web design agency. We at Prolines.sa are aimed to deliver you the best and affordable website redesigning service in Saudi Arabia.